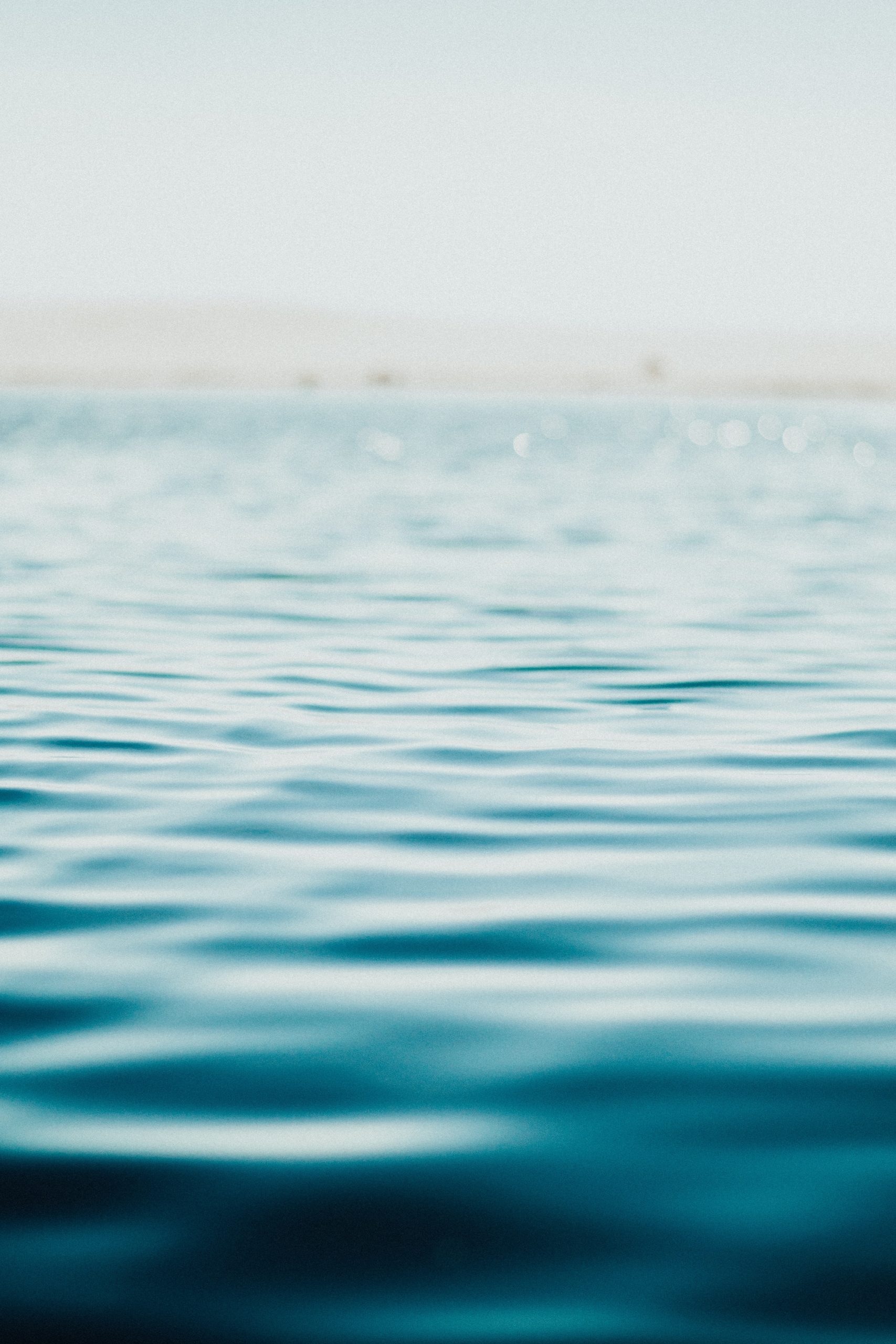 Malibu Luxury Sober Living
Malibu Luxury Sober Living
Cliffside Malibu is known the world over as one of the pre-eminent luxury Rehab facilities in the world for Drug and Alcohol Rehabilitation. Cliffside Malibu started as a Sober Living facility in 2004, before opening its first residential treatment center one year later.
Luxury & Amenities for Your Recovery
Cliffside Malibu's luxury sober living houses are staffed by employees dedicated to supporting your recovery. Residential Advisors provide support and direction. World-class chefs prepare meals daily. Our dedicated housekeeping staff strives to provide you with a luxurious and home-like environment that includes complementary laundry service. Yoga and fitness instructors are available to help you feel your best.
Cliffside Malibu's sober living offers you the safety and comfort that you may not have on your own. Being with people that understand and are passionate about your health and sobriety make facing the outside world less trigger-some. All we ask is that you are enrolled in some type of approved treatment that is consistent with our treatment philosophy. If you are unsure of how to accomplish this, our staff will be more than happy to guide you to the treatment that best suits your situation.