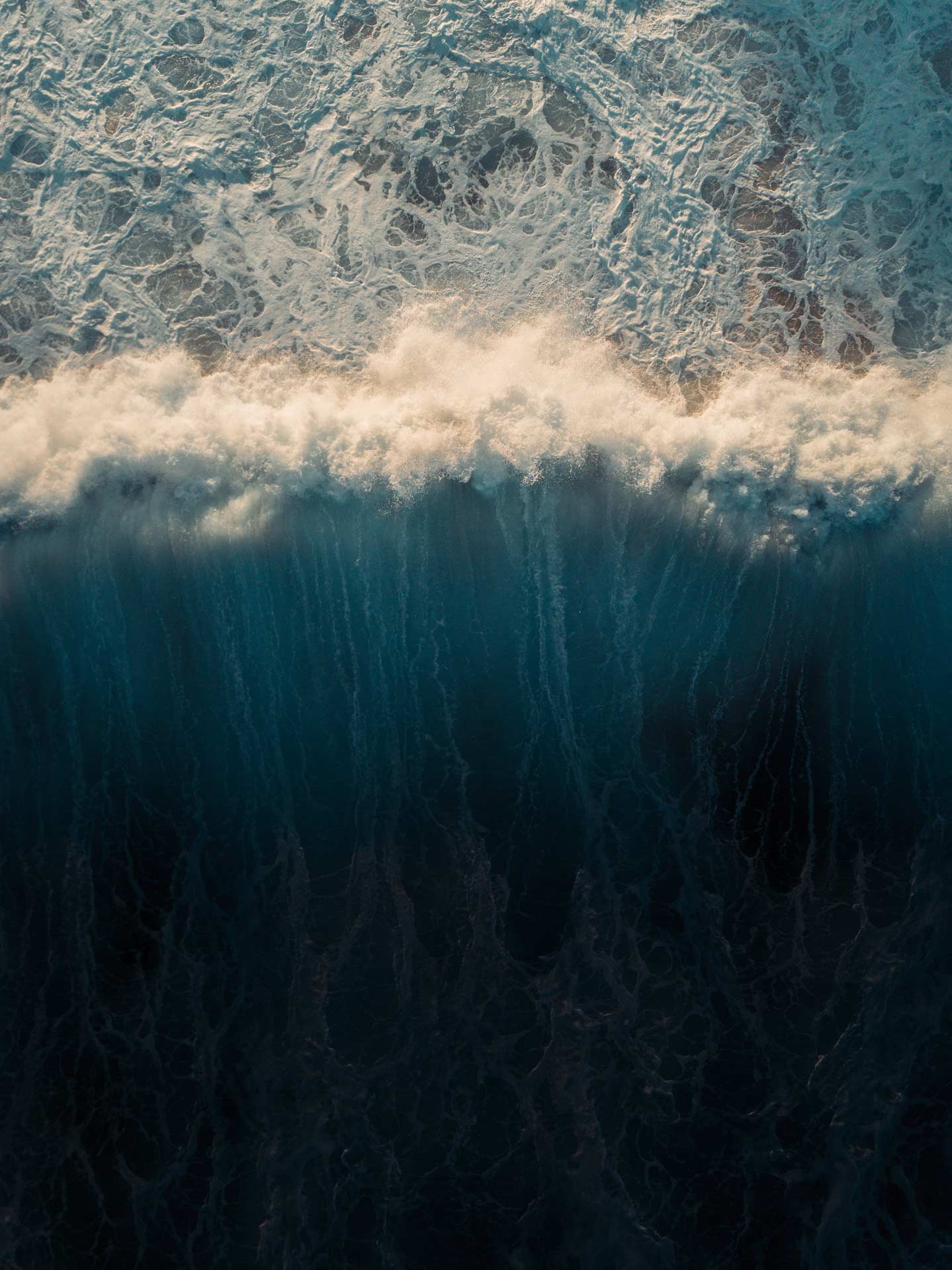 Cliffside Malibu Staff
Welcome to Cliffside Malibu! Each and every member of our staff is dedicated to assisting each resident on their own unique path to sobriety. From our resident advisors to our program director, we all view residents as the individuals they are, and offer them our greatest care. Our mission, as a staff, is to offer residents suffering from substance dependence the opportunity to develop a strong foundation in recovery from which they can build a life free of alcohol and drugs.
LEADERSHIP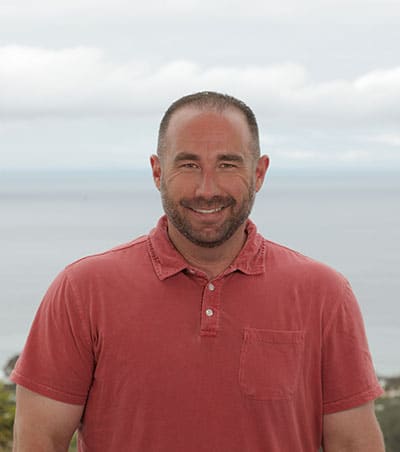 Director of Operations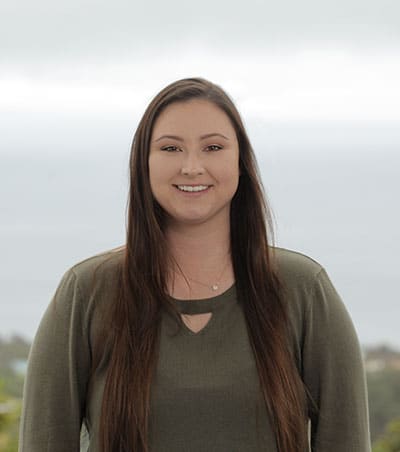 Nursing Manager
Director of Admissions
All physicians are independent contractors and contract individually with their particular clients to provide the most comfortable medically assisted detox and or medication management possible. We contract with talented group facilitators with a range of expertise to provide our clients with a full, robust experience through a variety of interventions to insure a complete, holistic experience.
THE BEST CALL YOU WILL EVER MAKE
Call now to speak confidentially with an admission counselor.
(424) 320-3061