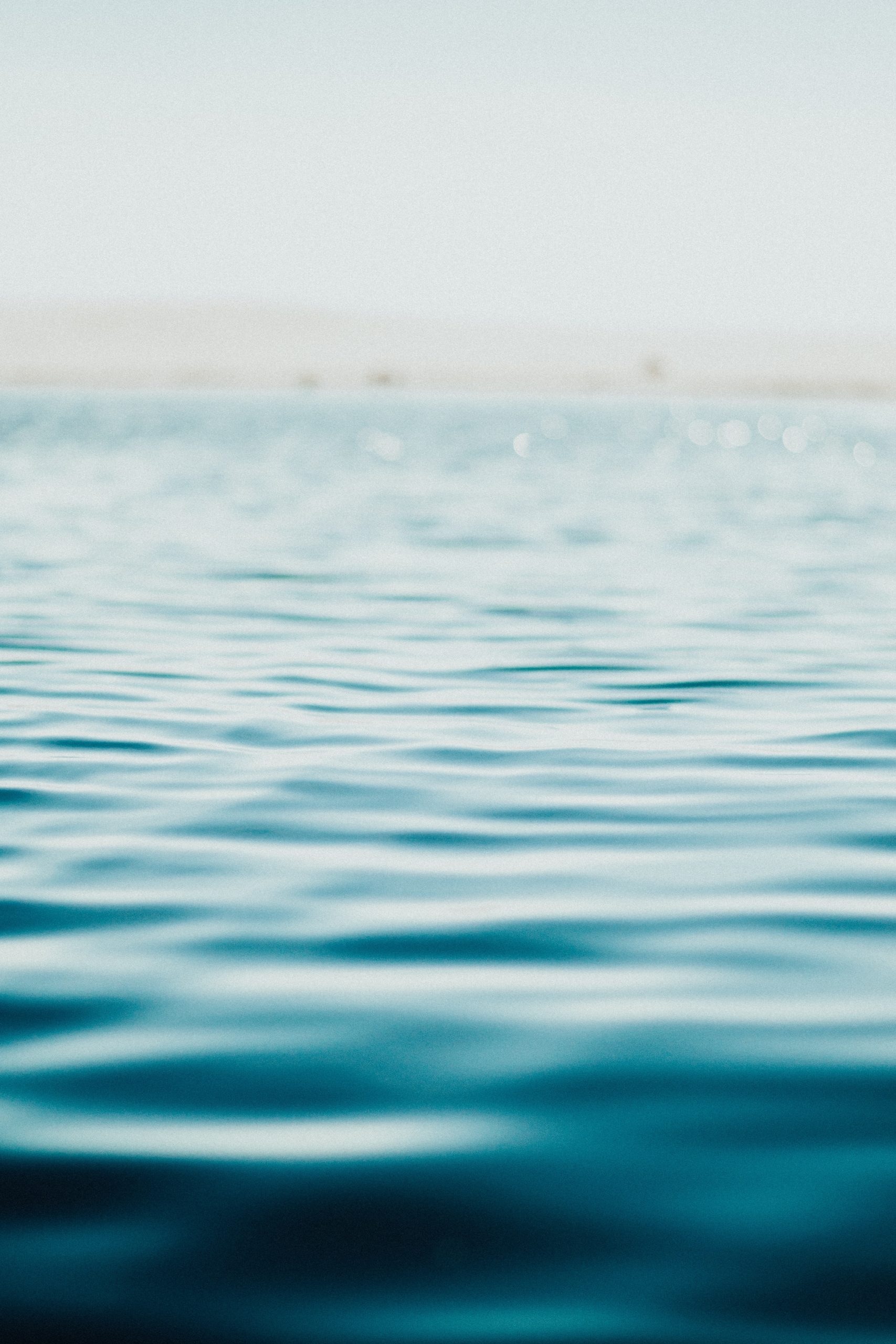 Educational Resources
At Cliffside Malibu we have developed a comprehensive "library" of articles written by some of the best-known experts in the field. We want you to be informed about your addiction and the best ways to overcome it. You will see that the information that we have put together for you is exhaustive in volume ad we constantly update it to be able to share the latest discoveries that may be helping people just like you. Whether you are battling a person with substance use disorderion to alcohol, benzodiazepines or opioids, our resource center will help give you the facts you may need to make the right decision to get healthy.
Resources for Family & Loved Ones
Addiction is a family crisis, it affects everyone around it. You are not alone, we have many supportive and informative articles that will help you understand what is happening around you and how people just like you have stopped the insanity and fear of living with a person with substance use disordered loved one. There are articles on what to expect when rehab is over and how new lives can progress. We hope that this is helpful.
THE BEST CALL YOU WILL EVER MAKE
Call now to speak confidentially with an admission counselor.
(424) 320-3061