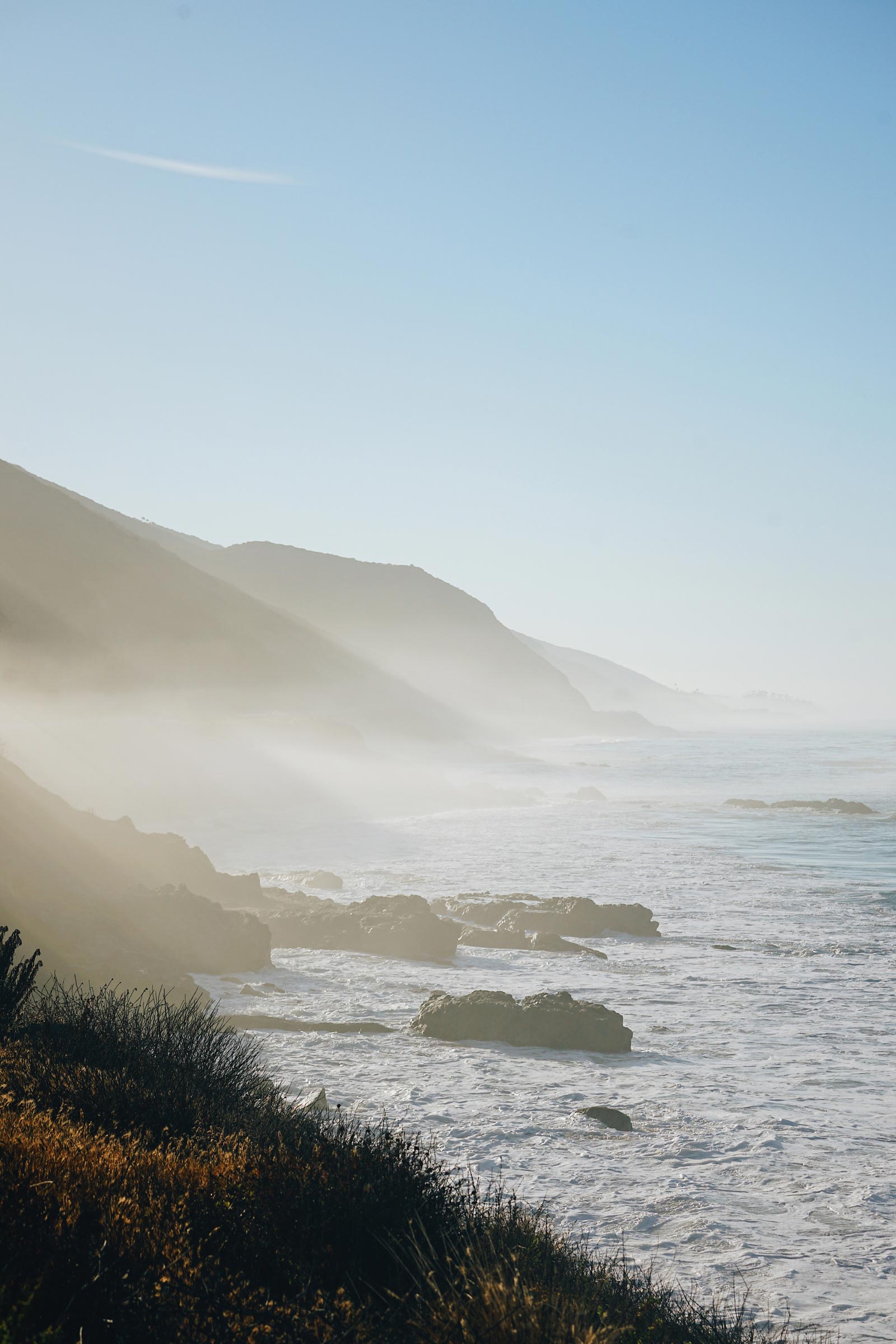 Prescription Painkillers: Use Versus Abuse
Prescription Painkillers: Use Versus Abuse
When we go through surgical procedures or other massive, painful trauma to our bodies, one of the only ways to be able to withstand the pain associated with it is through taking prescription painkillers. Painkillers can be a valuable tool to help get through the first few days – or weeks – of painful trauma and are often necessary depending on the injury or surgical procedure performed.
There are a few different types of painkillers, including:
Oxycodone
Hydrocodone
Methadone
Fentanyl
Other words for prescription painkillers can be narcotics or opioids. When prescribed by a doctor and instructions are properly followed, they can provide much needed relief when experiencing moderate to severe pain symptoms. However, they have severe side effects and can be easily misused. Misusing prescription painkillers often leads to dependency, addiction and more serious side effects including death.
Since health professionals, prescribe painkillers, it is widely believed that they are then "safe." This is not always the case. Responsible use of painkillers includes looking at pain pills as a tool in your toolbox to help in the short-term, and not for long-term, under the supervision of a medial professional. Taking them exactly as instructed is vital, and should not be taken more than what the doctor has prescribed. This can build drug tolerance, and starts on the path of dependency. This is because there are many deadly health risks associated with the use of prescription painkillers, even when they are not being misused.
Risks of taking prescription painkillers include:
Dependency
Addiction
Interfering with your job
Interfering with your health
Uncomfortable withdrawal symptoms
Overdose
Death
However, if prescription painkillers are being misused, long-term side effects can include:
Liver damage
Brain damage
Sleep apnea
Respiratory depression
Dependence
Altered brain chemistry
Coma
Death
Prescription painkillers can be especially dangerous when taken alongside, also known as "mixed with", antidepressants, alcohol, sleep medication and antihistamines. Therefore, it is very important to let your doctor know any and all prescriptions or other substances that you may be taking, or may end up taking. It is also important to keep your doctor very much involved, and to let him or her know if you feel as if you are starting to become dependent or are beginning to build a tolerance. Painkillers alter the brain's chemistry, so it is very easy for even the most committed person to become dependent on prescription painkillers and fall into a person with substance use disorderive cycle.
Other symptoms may include anxiety, agitation, insomnia, dilated pupils, sweating muscle aches, and the need to take more and more medication in order to "feel normal". This is due to the body becoming tolerant of the substance.
Also, if the person is ingesting them in any other way other than prescribed – such as snorting, injecting or crushing – it is time to immediately look into an opioid treatment program and detox. Prescription painkillers can very negatively affect our lives and health, but with the help of detoxing and treatment, a drug-free healthy life is very possible!
This process of slowly weaning off of painkillers can be difficult to someone who is experiencing dependency and addiction, and he or she may not be able to handle this process alone. Due to the extreme discomfort one would feel during the detoxing process, it would be very easy to go back to the dose they deem as normal, especially if the prescription pills are readily available or obtainable. Detoxing alone greatly increases the risk of relapse and could interfere with the chances of long-term sobriety.
If you or someone you love stops taking prescription painkillers "cold turkey," this can pose some serious health risks as well. Due to the fact that the brain is now "wired" and chemically altered to require the drugs, there are such severe side effects of withdrawal that may even include coma or death. Detox professionals may include the use of other medications in order to curb cravings and provide relief during periods of extreme discomfort.
It is possible, however, to detox at home or without the use of additional medications, as long as the patient is being monitored and is getting support during the experience.
There are many types of medication that could be used during medical detox. Benzodiazepine can be used with outpatient treatment of patients with mild to moderate substance withdrawal symptoms. This can be used to help wean, or taper, the patient from substances which helps make the detox process more comfortable. Other medications to help in the treatment of complications of withdrawal include:
Haloperidol
Beta blockers
Clonidine
Phenytoin
THE BEST CALL YOU WILL EVER MAKE
Call now to speak confidentially with an admission counselor.
(424) 320-3061